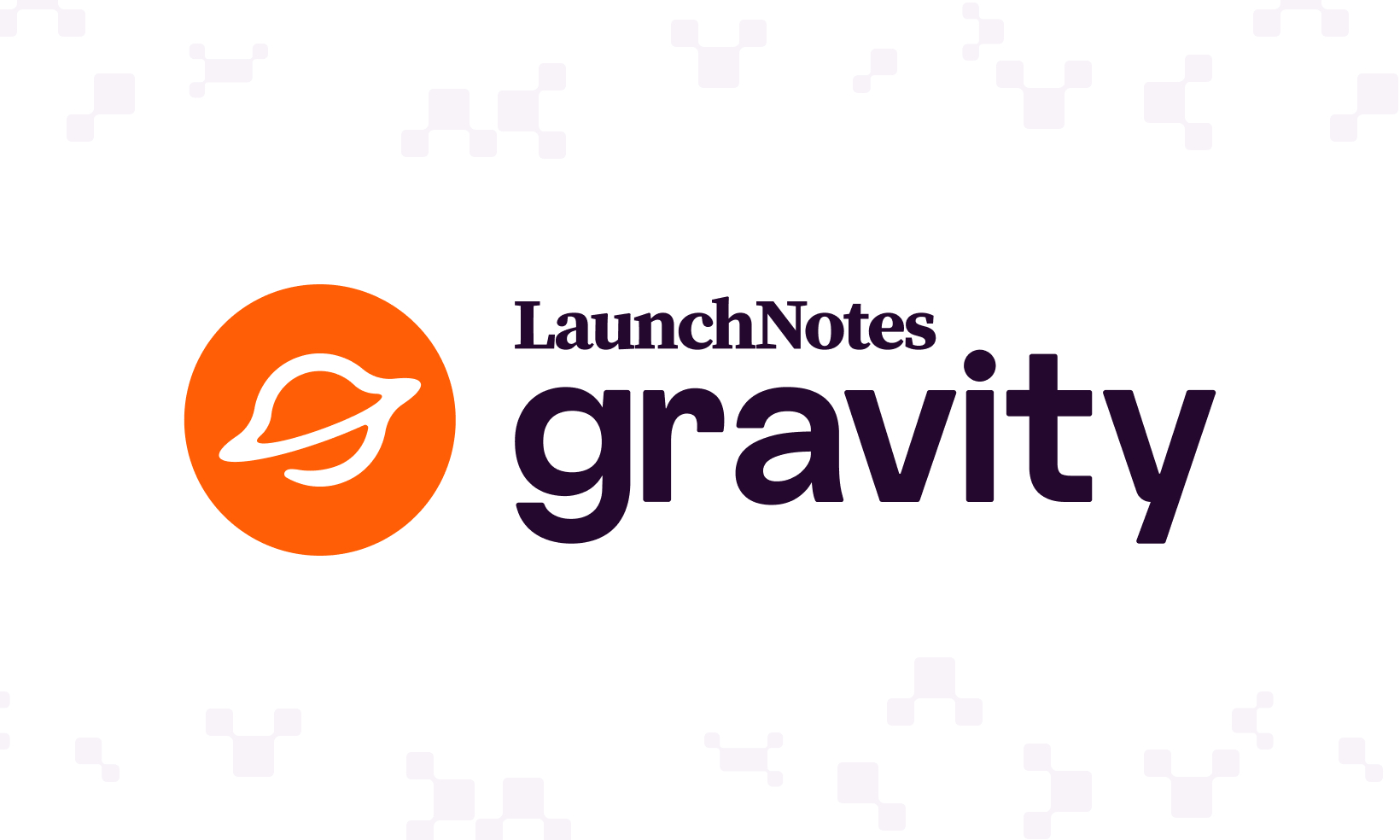 DATE:

AUTHOR:

The Gravity team
Announcing Gravity's Atlassian Marketplace security certification 🔒
DATE:
AUTHOR: The Gravity team
We're excited to share that the LaunchNotes team has completed and passed the Atlassian Marketplace's certification process for our AI-powered Jira app, Gravity! Atlassian's security certification program is designed to ensure that companies listing apps in the marketplace have rigorous security practices and processes in place to safeguard and protect the privacy and security of Atlassian Marketplace users.
Security, privacy, compliance, and availability are foundational and ongoing priorities for LaunchNotes (learn more: LaunchNotes security posture), and Atlassian's security assessment aligned with both the processes and technologies our team has already implemented across three specific areas: data security, sensitive data handling, and backups and disaster recovery.
Data Security
LaunchNotes has established and documented comprehensive data security policies, which outline our commitment to protecting the confidentiality, security, and availability of customer data and how it's handled. We've implemented stringent controls and contingency protocols to address any potential data vulnerabilities, ensuring that our customers' data is safeguarded at all times.
Sensitive Data Handling
Different types of data require different levels of protection. As such, our team long ago implemented proactive processes and security policies to manage and secure these various states of sensitive data. Our ongoing commitment to all customers is the assurance that their information is handled with the utmost care.
Backups and Disaster Recovery
Data loss or disruptions can be detrimental to any business. For this reason, LaunchNotes schedules regular data backups and has a well-defined business continuity plan and process in place. In the event of any unforeseen circumstances, we're fully prepared to recover and restore customer data, mitigating any potential negative impact on our customer's operations.

We'd love to hear your feedback
Any feedback or questions about our security, privacy, or compliance practices? How about general feedback on our gravity app? In either case, we always love hearing from you! Reach us directly by leaving feedback in the upper left-hand corner of this announcement and a member of our team will be in touch.